Show us your Lincoln! What's working?

Share your photos of things that are working now, or that you like, on Lincoln Blvd and tell us how they make you feel.

0

7

Days Remaining

Photos Added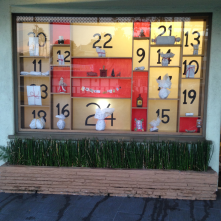 Fun shop windows! Exhibits pride and makes the street feel lived in.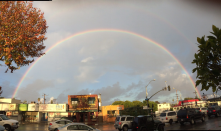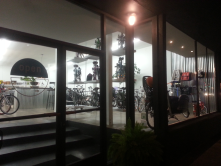 This eco-friendly, high-end bike shop has a hip, urban feel. They did an amazing job of reinventing this tired space.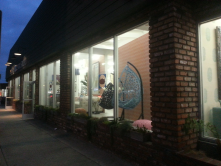 This fun, bright, eclectic furniture store with large windows makes this area a fun place on Lincoln to explore.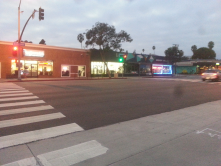 Safe Intersection for Crossing Lincoln: well lit with a traffic signal and clear pedestrian walkways.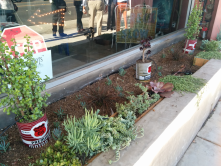 Creative use of recycled materials for planting at a home decor shop on Lincoln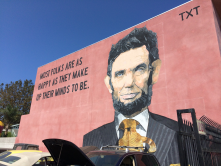 Beautify Earth's "Linc on Linc" mural is on the side of Legal Grind at 2641 Lincoln Blvd near Hill Place.